We prefer payment through paypal. In the event payment through Paypal is not a possible, we can receive a TT payment (wire transfer) to our bank account, however all bank charges must be picked up by the sender (you), otherwise the amount we receive is much less then intended. We will provide account information if this mode of payment is required.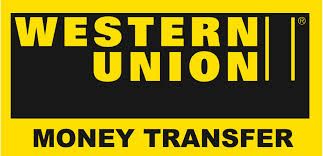 Western Union is also possible too, just provide us with :
The sender's full name (as written on the 'To Send Money' form)
The country from where the money was sent
The amount that was sent and the currency
The Money Transfer Control Number (MTCN)
Receiver must bring valid identification
We also accept Moneygram
Please let us know which item is required before you make payment in these modes so that we can confirm its availability. Once we confirm it is available, you can safely make payment.
The moment funds are received safely into our bank account we will post out the item to you within 3 working days. Email us to: namobuddhaya6@gmail.com